Why did you start writing?
I was always an avid reader. I'd rather read than do just about anything else. I used to fantasize about different endings for books where I hated the ending. (E.g. Romeo & Juliet) Then I went from making up new endings to making up whole new stories. I started writing sci-fi romance because I couldn't find enough stories in that genre. I read a lot, so I can finish up an author's entire backlist pretty fast. When I ran out of reading material, I began writing my one story.
When you published your first book, how did that make you feel? And do you still feel the same with other books you published?
Best feeling ever. Being a published author is a dream come true. Each book is a thrill. I love seeing the books go up on Amazon and other retailers, but I love receiving the print copy in the mail even more. I keep them next to my desk.
Are you scared of anything?
I'm scared with every book release that readers won't connect to my characters the same way I did. It took me six months to write the Oath Forger series, so that's a long time to spend with Ava and her Five. I got to love them all. So as I released the books, I was holding my breath for reader response. Thankfully, so far, the reviews are overwhelmingly positive.
Where do you get your inspiration from?
This is a difficult question! I honestly don't know. With Oath Forger, I started with a dystopian Earth, because I like dystopian fiction, and it's fun to speculate what the future might be like. I wanted Ava to have a great adventure, because I was going along with her as the author. And if I enjoyed the adventure, then I thought readers would enjoy it too. So I packed in action, secrets, surprises, hot guys, and everything else I thought would be fun and entertaining.
Do you have any odd habits?
Watermelon sandwiches! I love a slice of good French bread with ice-cold watermelon.
What is your favourite color?

Purple!
What is your favourite type of furniture?
My favorite piece of furniture is my reading chair. It's a  giant recliner, so comfy, and large enough so I can sit in it sideways if I want to. It's next to a small desk that holds nothing but books and a reading lamp. I have a cute reindeer blanket that's always in the chair. So I just bundle up with a cup of tea and read.
You write about space (aliens) why did you choose that type of story line?
I love thinking about the future and how different it might be. It's full of possibilities.
What was the name of your first stuffed animal?
Peanut.
What do you think of goldfish, are they secretly planning on taking over the world or are they just some stupid fish swimming in a round bowl all day.
Fish are totally going to take over the world. My beta fish sleeps in a bed. I'm so not kidding. He has this little green plastic leaf attached to the side of the aquarium, and he lays right on it to sleep.
Who is your favorite author?
Way too many to list. I can pinpoint just one favorite. It changes with the mood that I'm in at a given moment.
Would you say you have a distinct writing style
I don't know. Maybe I do, but I can't see it since I'm too close to it? My readers might know better.
Do you have any hobbies?
Reading. LOL
Have you ever visited any other countries?
Yes. My life goal is to visit every continent. So far I've been to North America, South America, and Europe.
What is your biggest distractor during writing?
Social Media. I try to limit my time online. I have FB notices turned off both on my phone and on my computer. I could spend all day just chatting with people. So I have to be strict with myself and make sure I'm working instead.
Did you ever think of achieving all of this?
I was really, really hoping. I do visualization exercises. Right now I'm visualizing Oath Forger hitting the bestseller lists!!!!!!!
How long does it take you to normally write a book?
The six novellas I have out are around 200 pages each, and each took about a month to plot/write/edit.
Do you have a ritual you have to go through before you can do something? Like me, (idonea) I check the stove before I leave the house or check four times that the cats have food or something.
Checking all the doors before going to bed. Then I'm lying there in the middle of the night, and still think, "Did I lock the front door?" LOL
If you could pick your favorite male character, not your own, who would it be?
Mark Watney from The Martian, because he's smart, inventive, and he never gives up.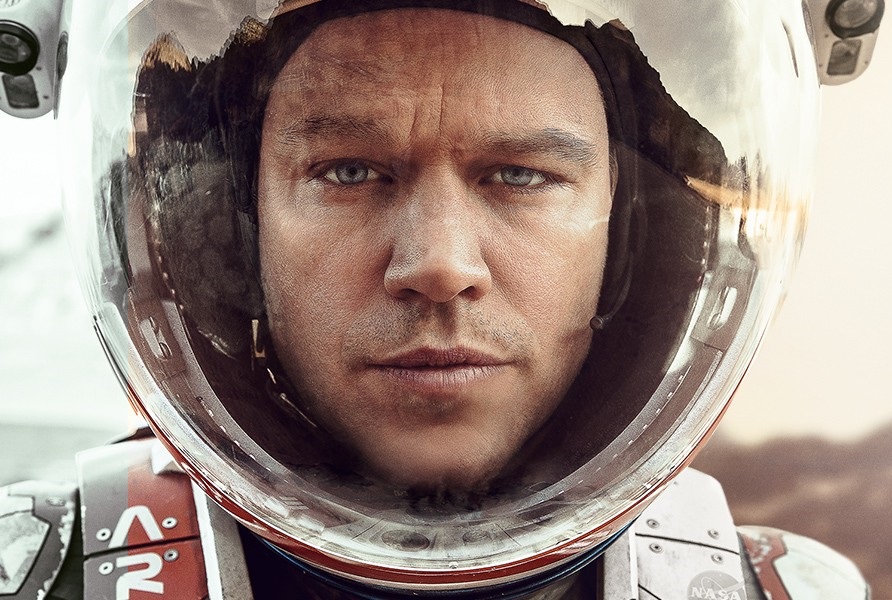 What makes you, you?
I'm pretty low-key. I love reading and contemplating things. I love all creative endeavors. I'm a museum nerd. Love the beach, but hate the cold.