What did you want to be when you got older? (would never say grow up cause who wants to do that)
Always a writer. I won the Best Storyteller award in preschool and never looked back.
Which is your favorite book that you have written?
I would have to say Curse the Day, the first book in my Spellbound paranormal cozy mystery series, because it changed my career for the better. I also got to include my friends as mythological creatures, which is a lot of fun.
Favorite Character you have written?
I love my sidekick characters—Agnes and Gareth in Spellbound, Raoul the raccoon in Starry Hollow. They get to have more personality than the MCs.
Would you say you have a distinct writing style?
I have a fairly strong voice. It doesn't seem to matter which genre I'm writing, the voice is the same.
If you haven't always been a writer, what did you do before you were published?
I was an intellectual property lawyer. This is much better!
Do you have any pets?
A 2-year old dog called Willow. My kids carry her around like a baby.
Do you have any hobbies?
Reading, of course, but with two kids, a dog, and a full-time career, I don't have time for much else. I love to travel, though.
What is your favorite piece of art?
Prometheus Bound, a painting by Peter Paul Rubens in the Philadelphia Museum of Art. I was obsessed with mythology as a kid and I still remember standing in front of that enormous painting on a school trip and knowing what it meant because I was familiar with the story.
Who is your favorite historical figure?
George Washington's mother. She sounds like George Costanza's mother from Seinfeld, dissatisfied with her loser son and always complaining that he never writes or visits. She pretended to be ill right before the Continental Congress convened and George rode hours to see her, believing she was close to death. She was completely fine. Master maternal manipulator.
If you could write about a certain time period which would it be?
I love history so that's a tough one. Probably Revolutionary Wartime America.
What is your favorite genre of books?
Anything with paranormal or mythological creatures—fantasy, urban fantasy, cozy mysteries.
Where are you from?
New Jersey, like Ember in Starry Hollow
If you could choose to be one of your character, who would you pick?
Emma because she has awesome magical powers, an in-home stylist (Gareth), and gets to marry her angel, Daniel.
Where do you get your inspiration from?
Mostly mythology books I read as a kid. I'm influenced a lot by pop culture as well.
Are you scared of anything?
Heights, death, rodents, being buried alive. There's a list.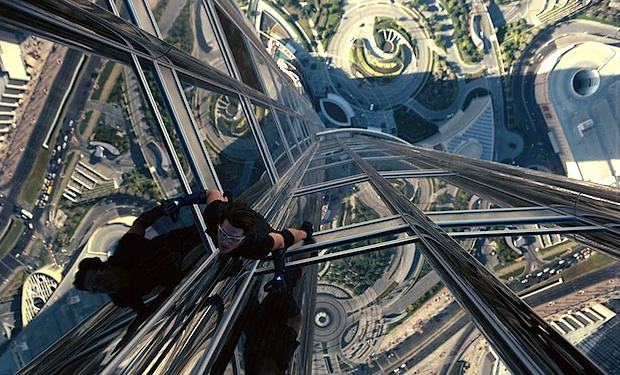 What would you say makes you you?
A snarky sense of humor with a heart of gold.
Do you have any odd habits?
You'd have to ask my kids. I talk to myself out loud all the time. I guess that counts.
How do you like your tea or coffee?
Tea with milk and one sugar. Coffee is in latte form only. No plain coffee.
Which country would you love to visit?
I would like to go back to New Zealand and see the south island because I only had time for the north island.
Gnomes yes or no? And when you get to talk to one, what is the first question you would ask?
Who doesn't love gnomes?? I would ask to wear the hat.